Application Checklist
We've provided an easy-to-understand application checklist for the SBA 504 loan, detailing the most commonly required paperwork and documentation necessary for borrowers.
Better Financing Starts with More Options
$1.2M

offered by

a Bank

at

6.0%
$2M

offered by

an Agency

at

5.6%
$1M

offered by

a Credit Union

at

5.1%
Click Here to Get Quotes
Application Checklist
When applying for a 504 loan, you'll need to provide the CDC and your lender with a very wide range of documentation. We have included the most commonly required documents below.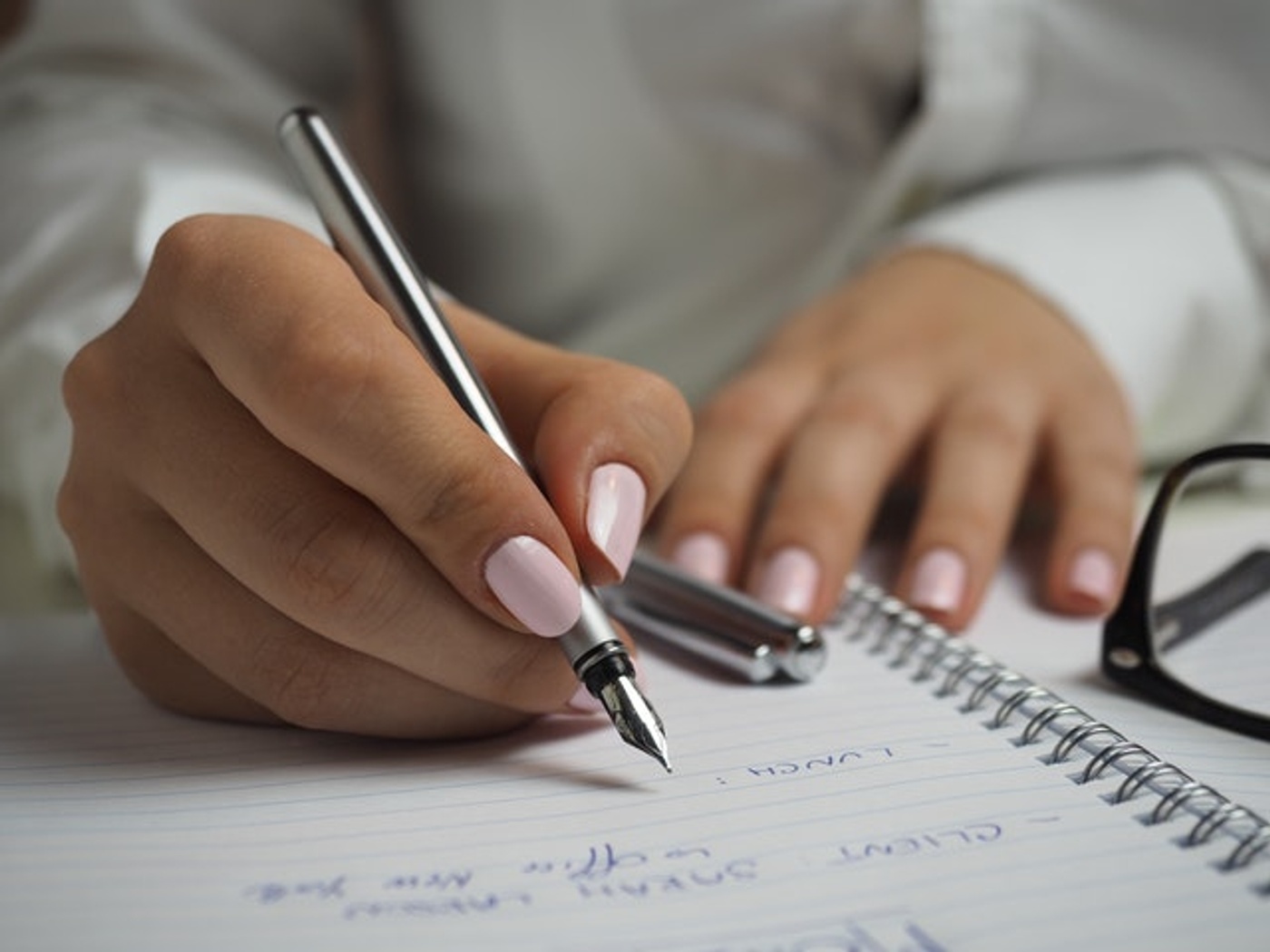 Business tax returns for the previous three years

Personal tax returns for the previous three years

Personal history statement

Personal financial statement

Personal budget analysis

Business financial statements for the previous three years

Business debt schedule

If you are applying for a loan for a hotel or motel, you will need:

Revenue and expenses breakdown for the past year (month to month)

Occupancy percentage and average daily rate information for the previous year (month to month)

Occupancy percentage and average daily rate for the area

Your hotel projection worksheet

Interim financial statement (signed and dated, and including balance sheet and income statement dated within the previous two months)

Accounts receivable aging (dated within the previous two months)

Accounts payable aging (dated within the previous two months)

Complete business plan

One year of financial projections with assumptions

Purchase agreement

Written estimate from a contractor if the loan is for construction

If this is a franchise, you will need a letter of intent from the franchisor and a FUOC and franchise agreement

If you are buying another business, also include:

The business owner's tax returns for the previous three years

Interim finance statement dated within the last 60 days

Signed purchase agreement with cost breakdown, amendments, etc.

If you are using gift funds, you will need to provide a gift letter

Previous government financing schedule

Environmental impact questionnaire

Application certification an authorization

Documents pertaining to the ownership of other businesses and their finances (if applicable)

If you are refinancing a loan, you will need:

Copy of the original debt documentation

Your original purchase agreement, including settlement sheet, etc.

Lienholder information