SBA 504 Down Payment Requirements
Everything you need to know about down payments for the SBA 504 loan program.
Start Your Application and Unlock the Power of Choice
$5.6M

offered by

a Bank

at

6.1%
$1.2M

offered by

a Bank

at

6.0%
$2M

offered by

an Agency

at

5.6%
$1.4M

offered by

an SBA Lender

at

9%
Click Here to Get Quotes!
What Are the Required Down Payments for SBA 504 Loans?
Most borrowers interested in making use of an SBA 504 loan will only be required to put down 10% of the loan's value as a down payment contribution. However, this is not the case in all situations. Some business owners will be required to put down more.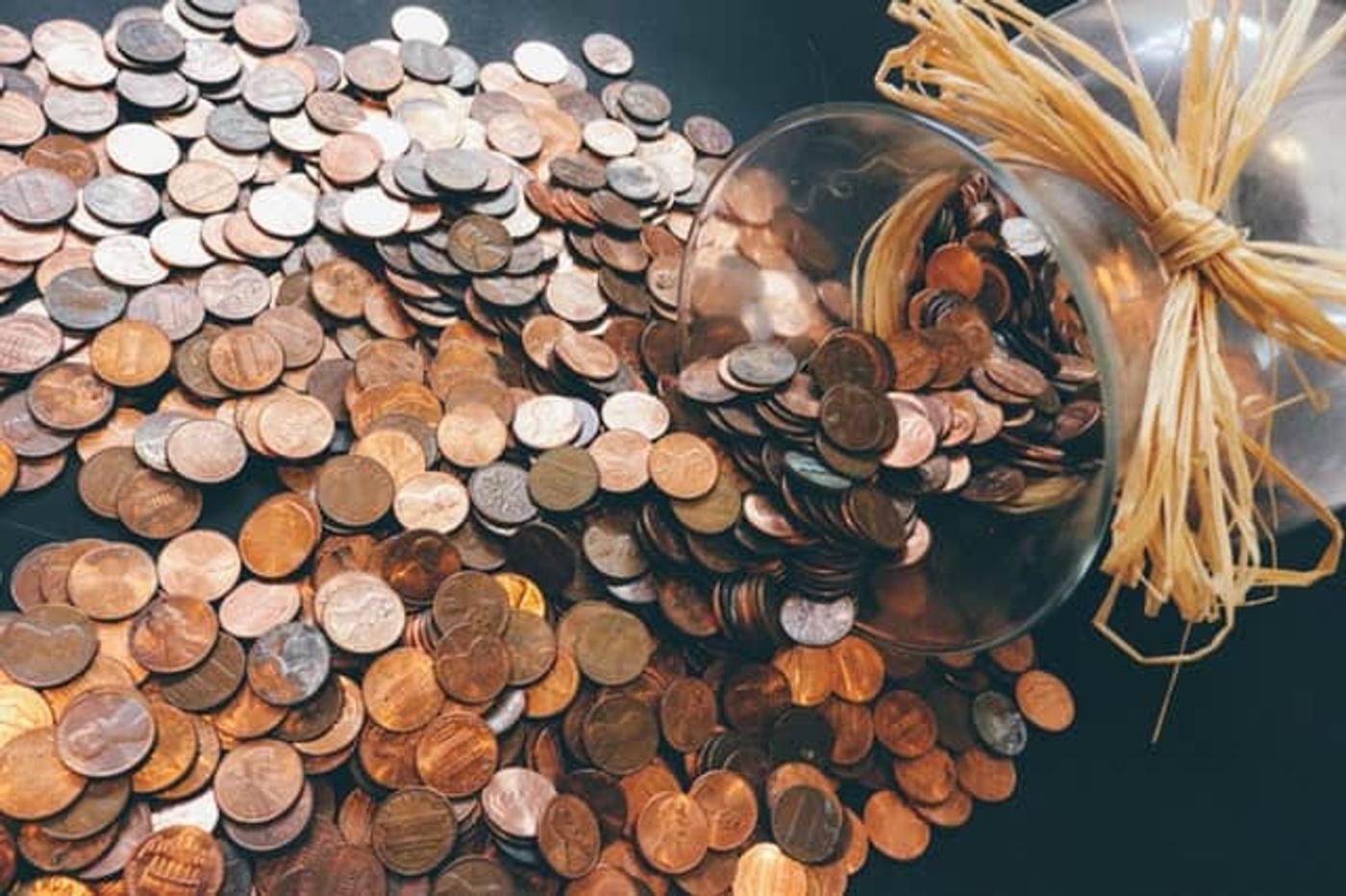 For instance, if you operate a startup that is two years old or younger, you will need to put down 15% of the loan's value to get started. If you run a young startup and the property being financed qualifies as "special-use", you will be required to put down 20% of the loan's value as your borrower contribution. As your contribution increases, the contribution of the CDC decreases. In no instance can the CDC contribute more than 40% of the project. A special-use property is one that has limited utility for purposes other than those for which it was built.
Such a property is generally custom designed for one particular purpose, and often uses special materials in its construction, has a unique layout/design, or will have other qualities that limit the ability of other entities to use the property. For instance, a warehouse would not be considered a special-use property, but a theater could be considered one. Other examples of special-use properties include:
Nursing homes

Hospitals

Schools

Churches and religious facilities

Sports arenas

Oil refineries

Processing plants

Assisted living facilities

Wineries and breweries

Quarries

Railways and railway stations

Marinas

Gas stations

Golf courses
This is just a partial list. Your SBA office and/or CDC will be able to provide you with a definitive answer as to whether the property you plan to build is considered special-use or not. Not sure where your local Small Business Administration office is located? You can use the convenient online listing for all district offices across the US located here. You can also begin the search for a CDC here.