SBA Form 159: What You Need to Know
SBA form 159, the Fee Disclosure and Compensation Agreement, is necessary for reporting the fees being paid during an SBA loan transaction. It is a safety net designed to help prevent lenders from paying fees to other parties at your expense. This form is a binding document that spells out what fees are being charged to whom and to whom those monies are being paid.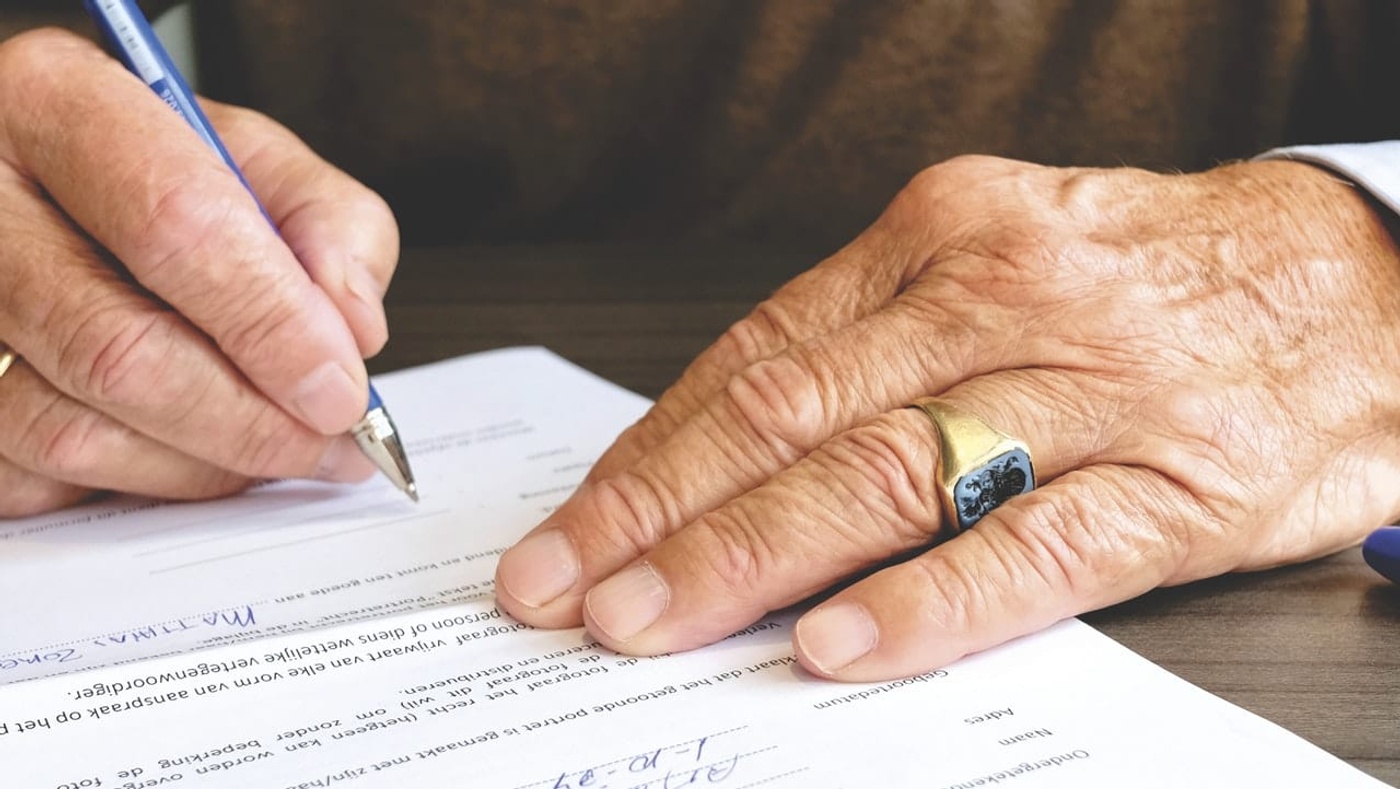 Note that previously, there were two versions of this form – one for those taking out a 7(a) loan and another for 504 loan borrowers. In September 2018, these forms were combined into a single document by the Office of Financial Assistance (OFA). The current version of the document can be downloaded here.
We're here to help you get the commercial financing you need. Simply fill out the form below for a risk-free consultation and a free SBA loan quote!