Can You Use an SBA 504 Loan to Finance Business Vehicle Purchases?
Using SBA 504 Loans to Buying Business Vehicles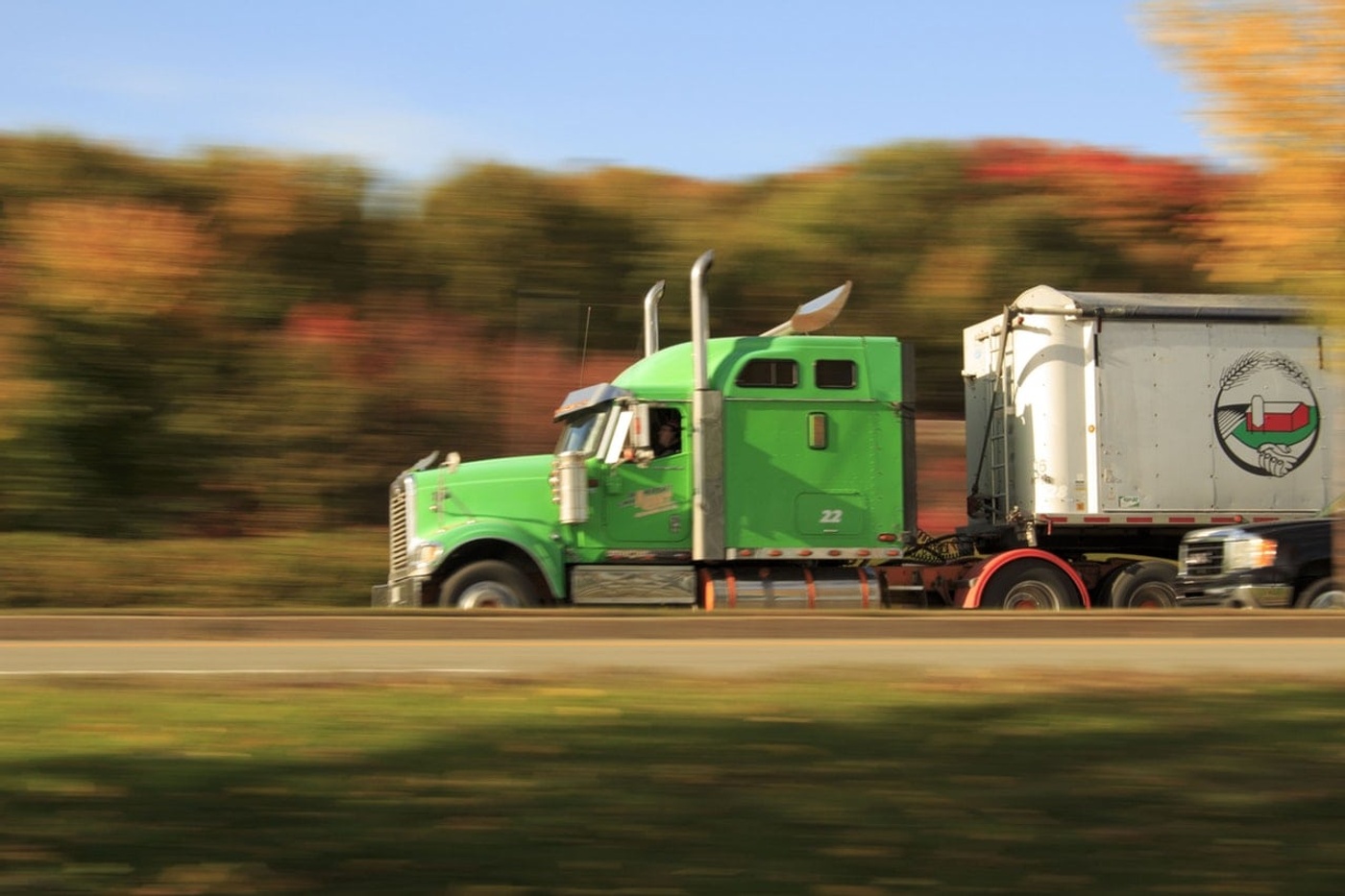 While most business loans can be used for anything your company might need, that's not the case with the SBA 504 loan. It is strictly to be used for real estate-related needs, or for the purchase of heavy equipment. That eliminates the purchase of vehicles, even if you intend to purchase fleet vehicles for your business. There are some exceptions to this rule, but only when the vehicles being purchased qualify as heavy equipment. Some examples of this can include:
Cement trucks

Dump trucks

Custom-build heavy trucks fit for specific purposes (loading/unloading septic tanks, for instance)

Semis and tanker trailer trucks
In short, most businesses will not be able to use a 504 loan to purchase vehicles, unless those vehicles qualify as heavy equipment vital for the business to pursue its purpose.
We're here to help you get the commercial financing you need. Simply fill out the form below for a risk-free consultation and a free SBA loan quote!