Franchises and the SBA 504 Loan Program: What You Need to Know
It may seem like franchises would not be a good fit for an SBA loan, but that is actually not the case. Many franchises can qualify for an SBA loan, primarily SBA 7(a) and 504/CDC loans. With that being said, not all franchises will qualify. What should you know?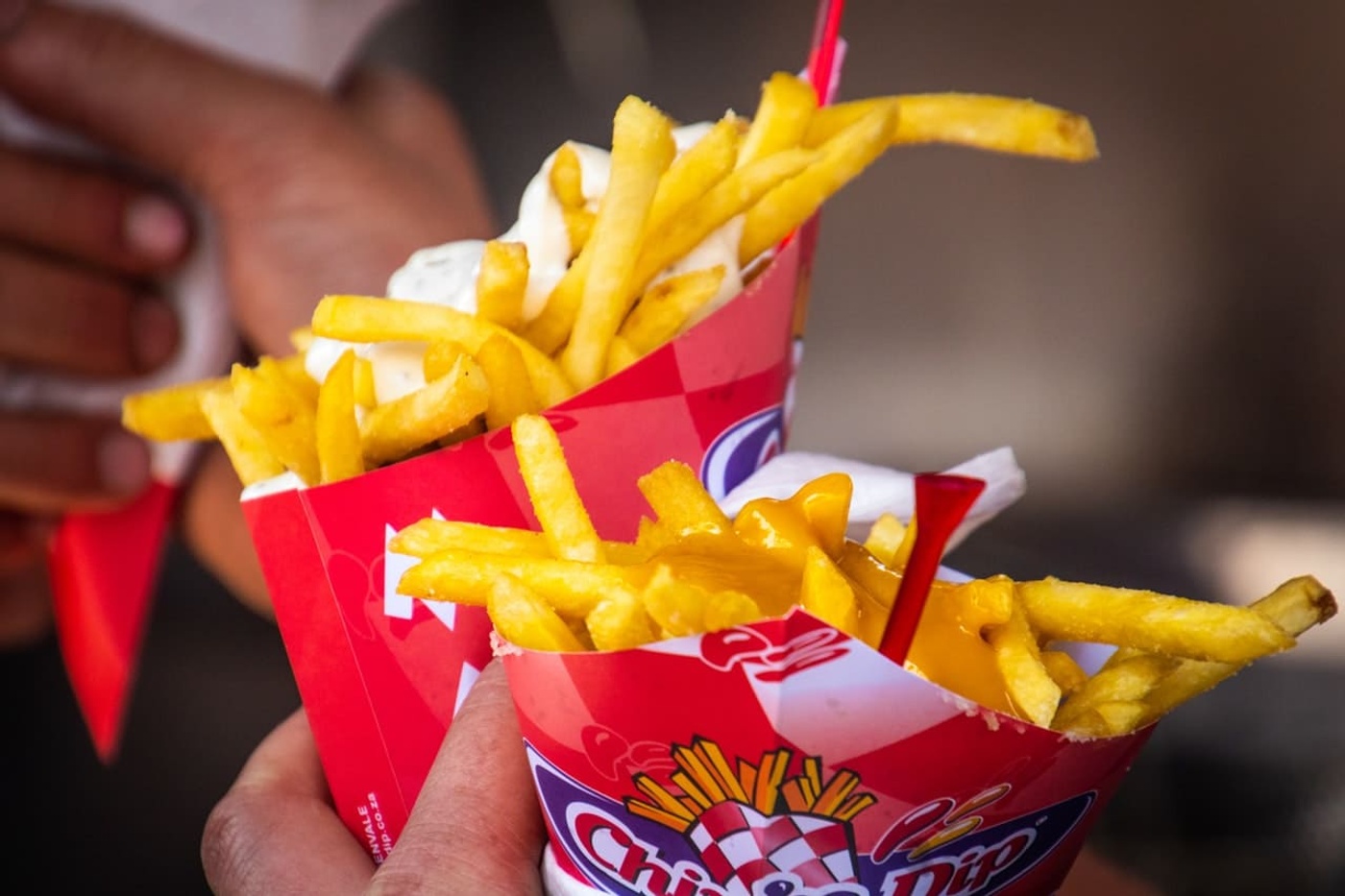 First and foremost, not all franchises will meet the SBA's lending requirements. Some are simply too large to make use of these options. Not sure where your franchise falls? There are ways to figure that out. The first thing to do is to visit the SBA's Franchise Directory, which lists all of the franchise businesses the organization has already pre-vetted and approved for funding. You can find the list here, and if your franchise business is listed, you are automatically eligible to apply for a loan without jumping through additional hoops.
The Franchise Directory is a new tool, created in early 2018. According to an SBA press release, "the US Small Business Administration created the SBA Franchise Directory earlier this year, which has streamlined the process for entrepreneurs looking to access capital."
The directory is not updated immediately. Rather, the SBA updates it once every other week. As of March 2018, there were over 2,500 franchises listed in the directory. There are no fees required for a franchise to be listed, either.
What if you don't see your business listed? If that's the case, you have additional steps that must be taken to determine if you are eligible for financing. In order to move forward, your franchisor will need to apply with the SBA to be added to the directory. Note that chances are good the franchisor will need to submit a Franchise Disclosure Document (FDD), as well as other documents to supplement the information in the FDD.
Further note that franchise owners are not allowed to submit these documents – only the franchisor can do so. In addition, franchisees are required to meet some specific requirements, too.
Franchise and Franchisee Requirements for SBA Loans
Franchisors must submit an agreement to be listed on the directory, as well as any addendums, and all the documentation that franchisees are required to sign. The SBA will review all of this information and determine if the franchise can be listed in the registry and/or is eligible for funding. This process is largely automated and does not require the individual franchisee to do anything. However, the franchisee will need to meet standard 504 loan requirements, as well as other standard SBA loan requirements. These include the following:
You must be able to prove you have management experience, or direct experience within your specific industry.

You must have an acceptable personal credit score (680 or higher, usually).

You must not have any personal bankruptcies on your credit report.

You must have no corporate bankruptcies.

The franchise must be a for-profit organization.

51% of the building must be occupied by your business (in the case of the loan being used to purchase or construct a building).

You must be able to put down 10% of the loan's total value.

You must be able to show your ability to repay the loan via your cash flow.

You must have a business plan.

You must have a clearly mapped out cash flow report.

Your business must operate within the United States.

You must pass the background and character assessments.

Ideally, the franchise you operate should have been in business for at least two years (as a brand – not your specific franchise location).

Anyone who owns 20% or more of the business must provide a personal guarantee.
Beyond these requirements, the process for applying for an SBA 504 loan as a franchise owner is the same as applying for such a loan as a regular small business owner. Note that having your franchise listed in the registry can greatly reduce the time required to close on the loan, often shortening the process by up to two weeks.
We're here to help you get the commercial financing you need. Contact SBA504.Loans today for a risk-free, no obligation consultation. Or, fill out the form below to apply with us today!