SBA 504 Loans for Online Businesses: What You Need to Know
The Internet has revolutionized almost every industry. There are very few segments of the economy that have not been affected at least somewhat by the advent of the Internet, and many segments have seen the rise of "online only" businesses.
Of course, this is something of a misnomer. The businesses not truly online only. All businesses have a physical presence somewhere, even if there is no way for customers to walk into a brick and mortar storefront. How do online businesses obtain the funding they need to grow?
Actually, an SBA 504 loan might be an ideal option here. What advantages do online business owners find with a 504 loan over something like a 7(a) loan?
When it comes to online companies, one of the perks of setting up such an entity is the lack of a physical store. That allows companies to keep their costs down and be more competitive. However, this will only work for so long. Eventually, even a company that does almost all of its business will eventually need to expand and handle some things on their own premises.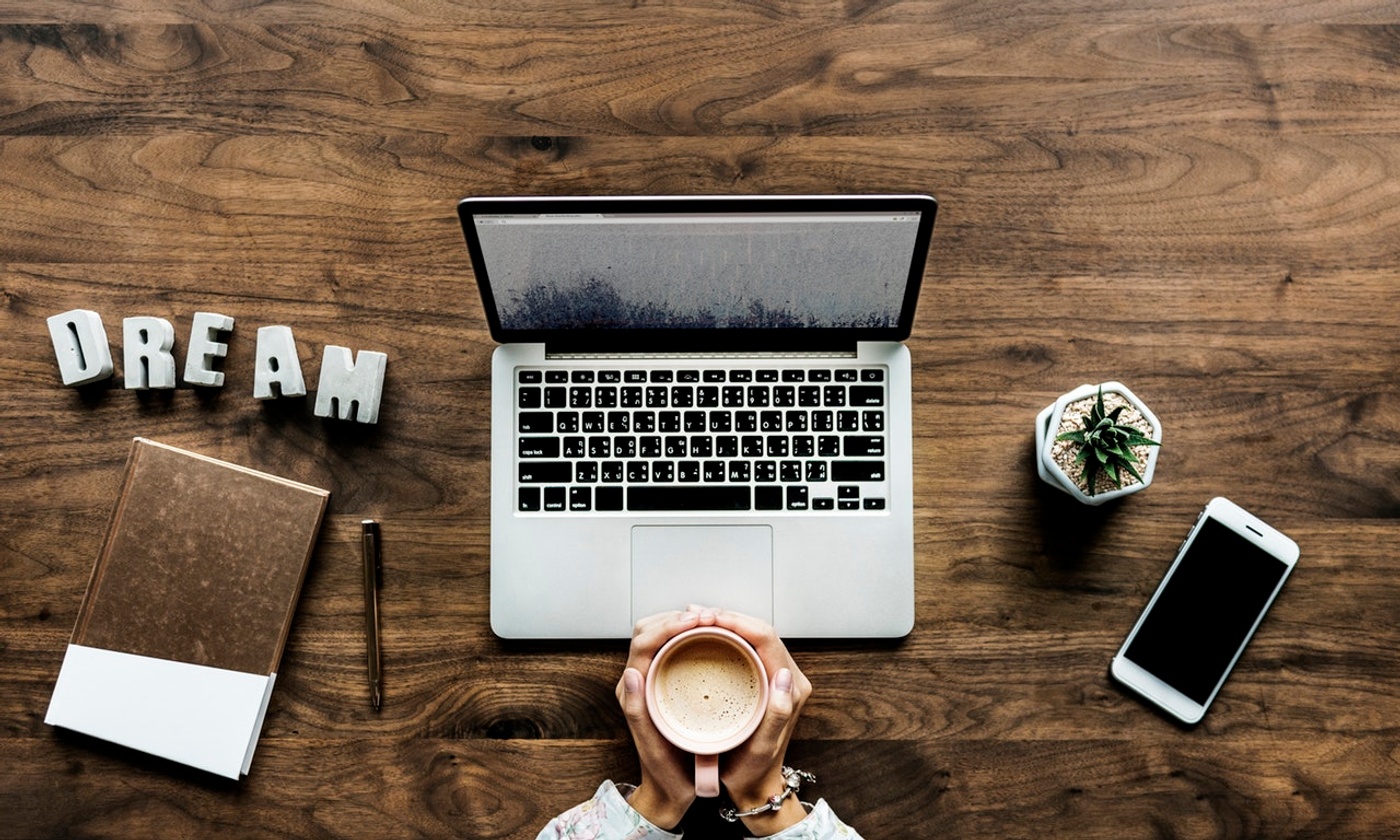 For instance, suppose someone started a drop shipping business in 2010 that focused on organic gardening supplies and products. With the massive surge in demand for organic produce and the growing number of consumers interested in taking an active hand in growing their own food today, it is very likely that the company would have experienced significant growth. In fact, it is possible that they will have outgrown the drop shipping niche. What does that mean? Simply put, it means they will most likely need to expand by way of building a warehouse so they can handle their own shipping and receiving, order fulfillment, and the like.
This is a perfect fit for the 504 loan because it is tailored to the purchase of real estate (land and/or an existing warehouse), as well as heavy equipment (forklifts, pallet jacks, inventory management systems, and the like).
Of course, things are not quite the same for an online business as they are for a conventional brick and mortar store when applying for an SBA loan. The lack of a physical storefront can be a bit problematic, particularly for conventional lenders who will want to see very strong credentials and a solid credit score. Balance sheets, cash flow statements, P&L statements and other documents will also play a larger role in this situation.
With that being said, online businesses can and should take advantage of the growth offered by 504 loans.
We're here to help you get the commercial financing you need. Simply fill out the form below for a risk-free consultation and a free SBA loan quote!