SBA 504 Loans and Real Estate Investing: What You Need to Know
In contrast to other business loans, including other SBA loans, the SBA 504 loan program is specifically geared to help small businesses purchase real estate of all types. This could be an existing building, or it could be empty land and funds for construction of the property. This focus naturally makes you wonder if it is possible to use a 504 loan to invest in real estate.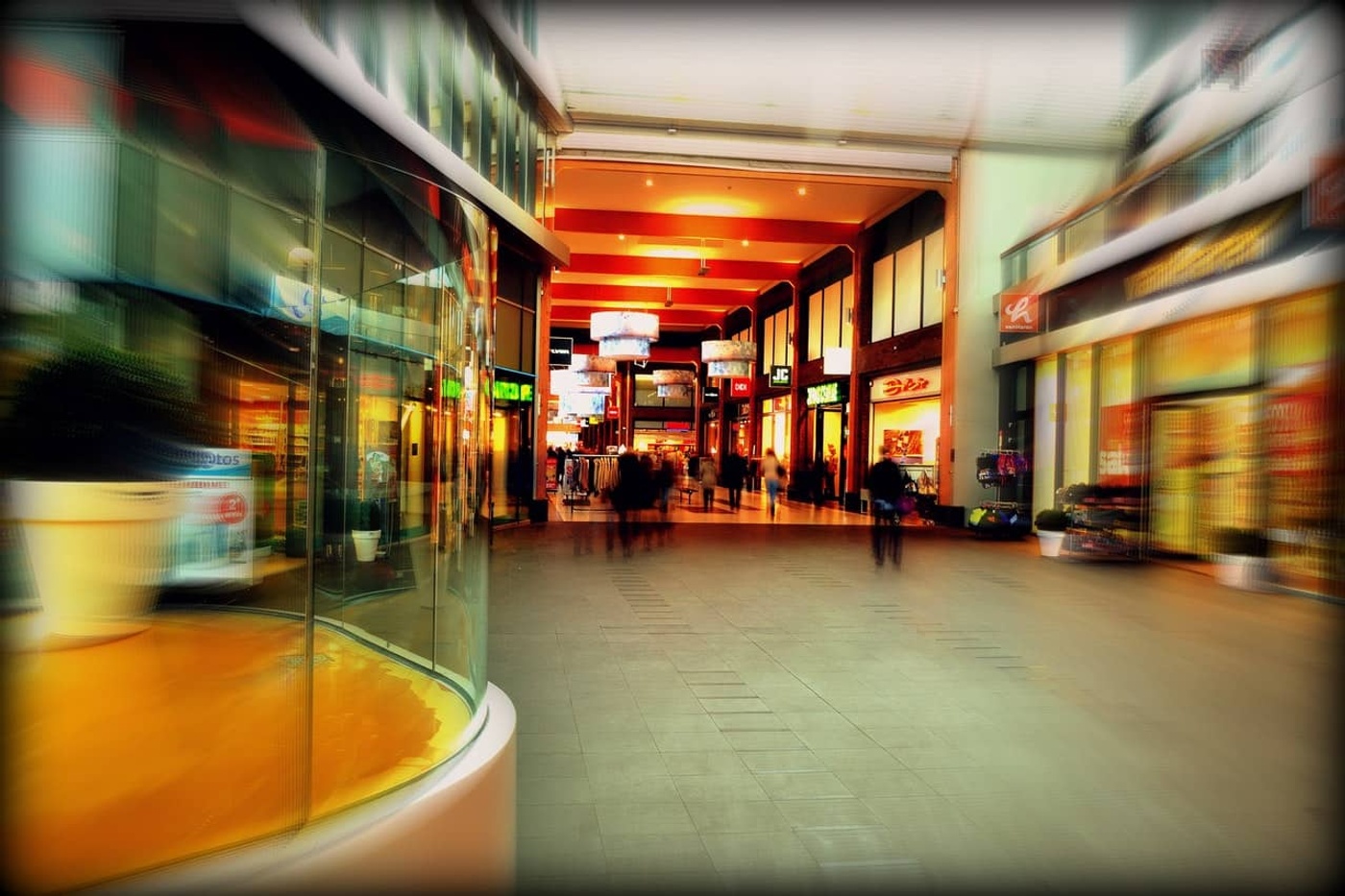 The short answer here is that, no, it is not possible. In fact, it is a requirement of all SBA loans that any real estate purchased by owner-occupied. However, there are workarounds here for business owners who need to purchase property for their own companies, but also want to help generate an additional stream of income through rent. How might this work?
Really, it comes down to the requirements when it comes to building occupancy.
If you are purchasing an existing building, your business must occupy at least 51% of the available space. So, if you purchase a larger building than strictly necessary, there is nothing preventing you from taking up 51% of the building and then leasing the other 49% to another company, or splitting it up into smaller sections and renting those to multiple companies. A conventional strip mall type property is a great example of this, but there are plenty of others.
What if you are purchasing land and having a building constructed, though? There's good news here, as well. In this situation, the SBA requires that your business occupies 60% of the new structure. That leaves 40% of the building for other purposes, including leasing or renting to other tenants. Plus, if you are constructing your own property, it would be a simple matter to customize the building for this purpose.
Note that this also applies to SBA 7(a) loans, as well.
We're here to help you get the commercial financing you need. Simply fill out the form below for a risk-free consultation and a free SBA loan quote!