Everything You Need to Know About the SBA
The Small Business Administration is an agency operated by the US federal government, with the specific task of helping entrepreneurs and small business owners avoid hurdles and pitfalls, and achieve success. The organization was founded in 1953, and has helped millions of business owners and entrepreneurs since that time.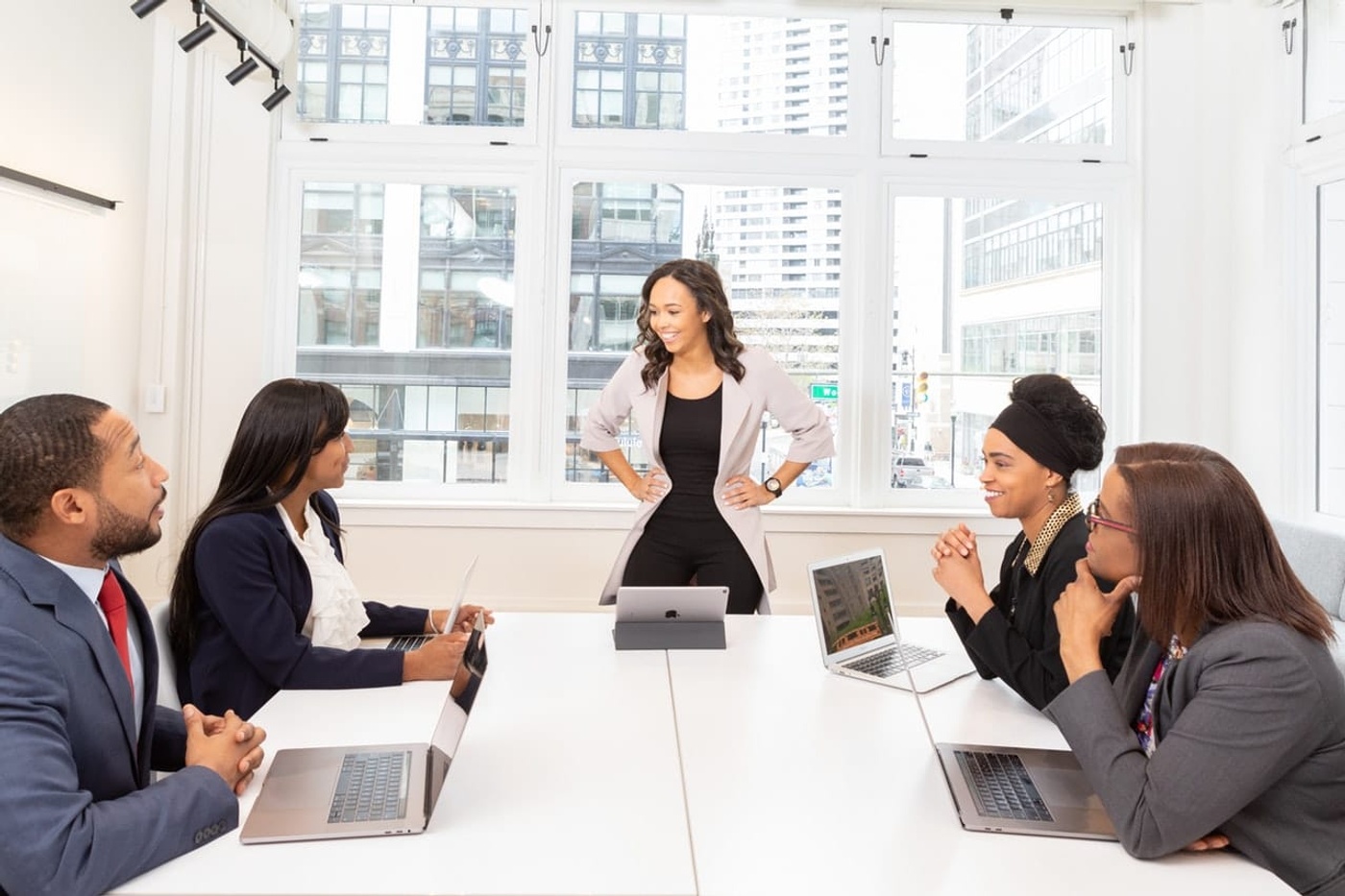 Today's Small Business Administration is a direct successor of the Reconstruction Finance Corporation, or RFC, created by President Hoover in 1932 in response to the Great Depression. The organization is also a descendant of the Smaller War Plant Corporation, or SWPC, which was founded in 1942, but then dissolved after the end of WWII. The RFC was ultimately dissolved as well 10 years later in 1952. The same year, President Eisenhower urged the creation of a new agency that would continue the work of both, and the Small Business Administration was born.
From the beginning, the SBA has both made loans and guaranteed loans to small business owners and entrepreneurs, according to the organization, but it is actually very similar to some other government agencies. For instance, the Federal Housing Administration, or FHA, only guarantees loans to would-be homebuyers. They do not make them. The SBA actually operates in the same way. The organization only insures or guarantees the loans made through qualifying, approved lenders enrolled in the SBA loan programs.
How the SBA Helps Small Business Owners
According to the SBA,"Since its founding on July 30, 1953, the US Small Business Administration has delivered millions of loans, loan guarantees, contracts, counseling sessions, and other forms of assistance to small businesses."
There are four ways in which the SBA delivers assistance. Those are through access to capital (loans), entrepreneurial development (counseling, etc.), government contracting (helping small businesses land government contracts), and advocacy (advocating with Congress on behalf of small business owners).
In its efforts to support small business growth by providing access to capital, the SBA offers a wide range of different loan programs and funding options. The most commonly accessed is called the 7(a) program, but SBA Express loans are also quite popular. The SBA 504 loan is something different entirely, and has very few similarities to other programs. However, for all that, it can offer important advantages and benefits for small business owners in need of financing for specific purposes.
We're here to help you get the commercial financing you need. Simply fill out the form below for a risk-free consultation and a free SBA loan quote!