Combining SBA 504 Loan and SBA 7(a) Loans: The Basics
There are compelling reasons for a business owner to consider taking out an SBA 504 loan. They have lower interest rates than other business loans. They're available up to $5 million (or $5.5 million for small manufacturers). They are a little less stringent in terms of borrower requirements, too.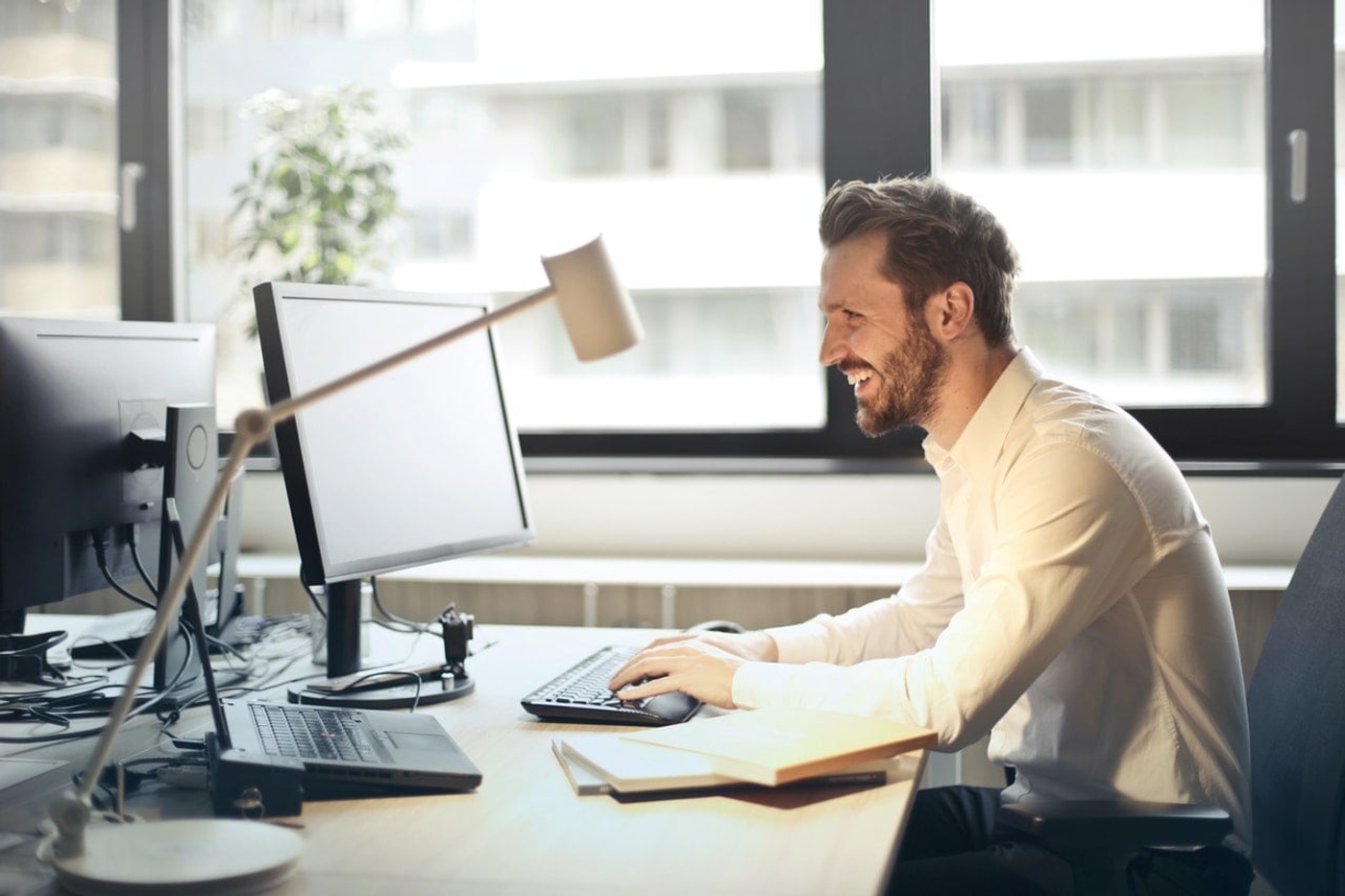 However, there are shortcomings here. For instance, perhaps the single largest downside to a 504 loan is its rigidity – it can only be used for expansion purposes, such as buying real estate, constructing buildings, or purchasing heavy equipment and the like. The funds from this loan cannot be used as working capital, or for many other needs. That's where the SBA 7(a) loan comes into play. This is the most popular business loan offered by the Small Business Administration, and can be used for everything from commercial real estate to purchasing inventory to paying off other debts.
Can you use both, though? Is it possible to have the best of both worlds? It might be possible, but it will not be easy to take out more than one SBA loan. Even if the SBA chose to allow it (and there is actually no rule against it), you will need to ensure that you have a good credit score, that your business fits the size requirements and industries allowed for that loan, and that you have sufficient collateral to secure both loans.
Usually, the SBA does not allow more than one loan at a time to a single borrower. And, there are good reasons to get one loan at a time. By getting a loan and then paying it off, you establish stability and credit history. You show that your business is less risky than others, meaning that lenders are more willing to work with you.
However, you can always approach a lender and/or CDC about combining the two loans. Just make sure that you have enough collateral, or that the SBA will approve the use of the same collateral to secure two loans (this is rare, but not completely unheard of).
We're here to help you get the commercial financing you need. Simply fill out the form below for a risk-free consultation and a free SBA loan quote!