How Does the SBA 504 Loan Compare to a 7(a) Loan and Other Loans Available?
SBA 504 Loans vs. SBA 7(a) Loans
Making an informed decision for your business funding needs is essential, but it can be difficult given the number of different financial tools available. One of the most popular small business loans on the market is the SBA 7(a) loan. How does it compare to the 504 loan program?
7(a) Loans:
You'll find a number of similarities between 7(a) loans and 504 loans, but they are not the same. 7(a) loans: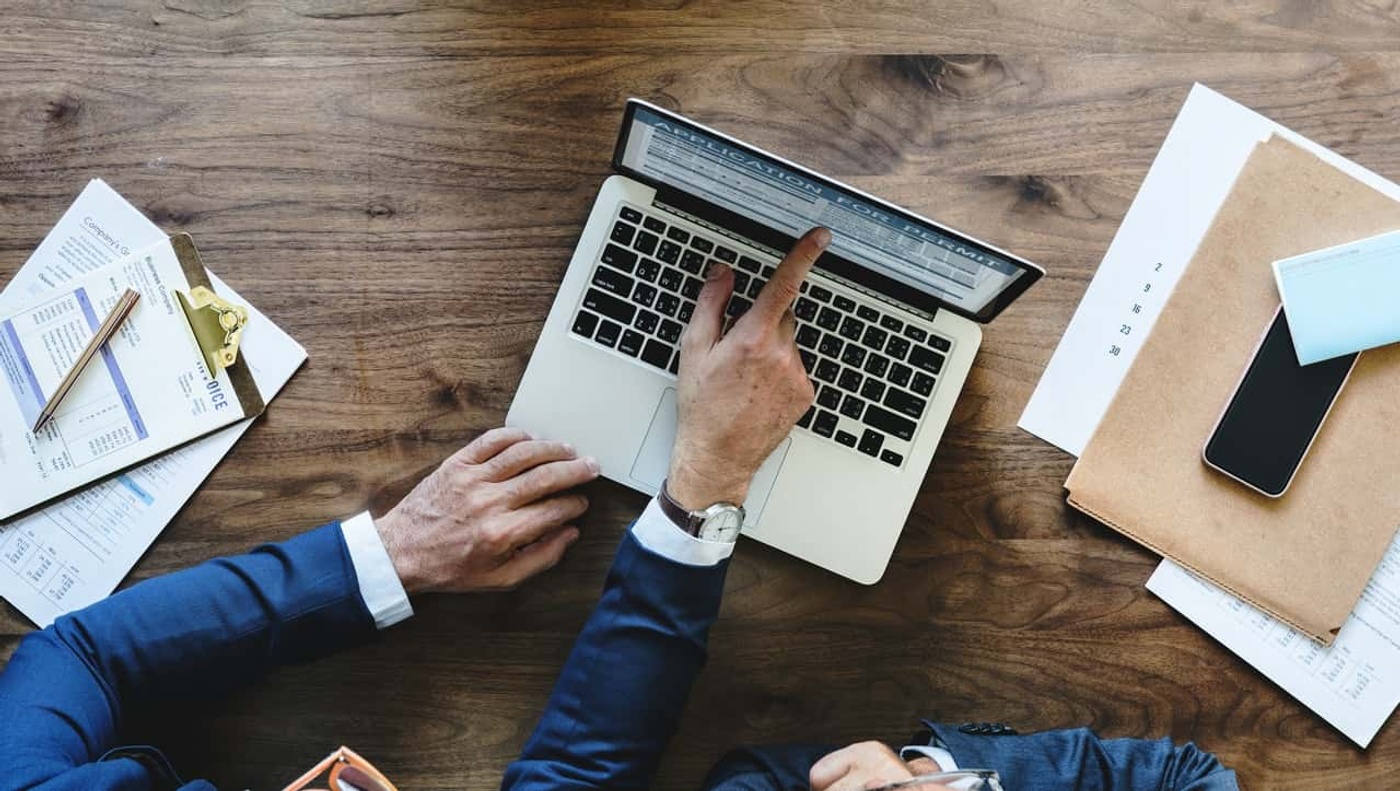 Have a $5 million maximum

Requires 10 to 15% down

Interest tied to the prime rate

Are guaranteed to 85% for loans under $150,000, and 75% for those over $150,000, up to $3.75 maximum guarantee

Can be used for almost anything, including working capital and inventory

Are available in many formats. 5 and 10-year maturity rates are used for working capital and equipment, and 25 years for real estate.

Have no SBA fees if they are under $150,000 but incur graduated fees on amounts higher than $150,000

Standard business eligibility requirements

Have a prepayment penalty of up to 3 years
In contrast, 504 loans:
Permit loan sizes up to $5 million, or $5.5 million for small manufacturers

Requires 10% down except in specific instances (young startup and special-use real estate)

Interest set below market rate

Are guaranteed up to 90%

Have stringent use requirements, and are designed primary for the purchase of fixed assets, such as real estate or machinery

Have 10, 20 and 25 year terms

Lower fees than 7(a) loans for amounts over $150,000

More stringent business eligibility requirements

Have a prepayment penalty up to 10 years
Not sure if you are best served by a 504 loan or a 7(a) loan? You can download a comparison chart from the SBA here to get a better idea.
We're here to help you get the commercial financing you need. Simply fill out the form below for a risk-free consultation and a free SBA loan quote!