How Can I Improve My Business Credit for an SBA 504 Loan Application?
Improve Your Business Credit for the SBA 504 Loan Program
As we've mentioned elsewhere on this site, you should have a credit score of 680 or higher if you want to apply for a 504 loan. That can be challenging for small businesses. Thankfully, there are ways that you can improve your credit and make your business a better funding candidate while reducing the level of risk for lenders.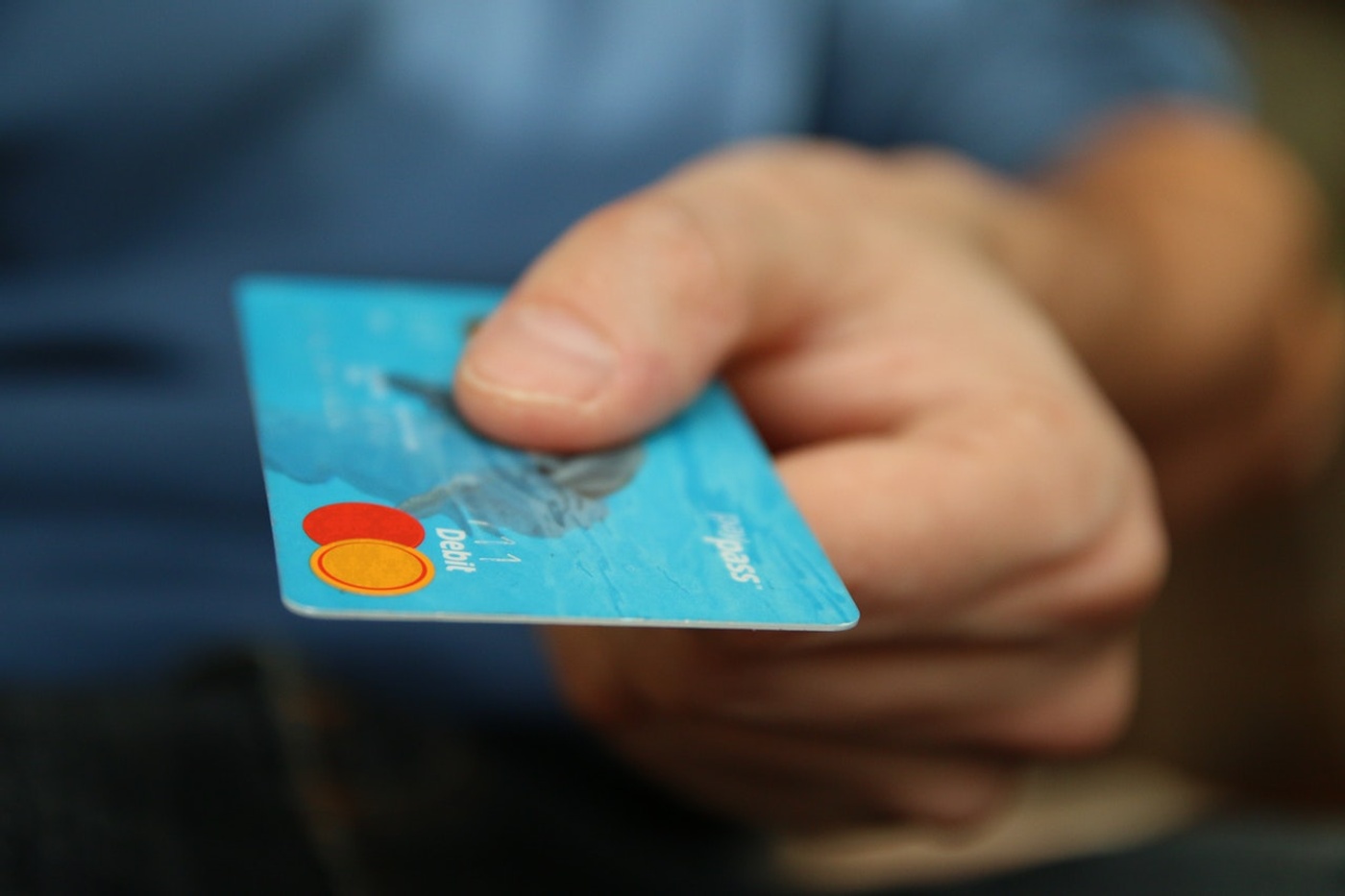 Dispute Errors: Check your business credit and, just as you would with your personal credit report, dispute any errors you see. By eliminating negative, erroneous information, you can automatically bump up your business credit score without having to really do much heavy lifting. Note that it can take time for the increase to show up, but you may consider explaining the situation to a lender, and this may be enough to convince them if they were on the fence.

Ask for Reporting: Many vendors do not bother reporting business transactions. You can change that by asking them to do so. Of course, it's important that you only ask vendors with whom you have a good reputation and where you are current on your payments.

Cut Debt: Perhaps the simplest (and yet most challenging) way to improve your business credit is to cut your debt. That is often easier said than done, but it is possible. It's also important to reduce your debt service coverage ratio, as we explained previously. Every debt that you can pay off increases your business credit and improves your DSCR.
There are additional steps that supposedly help improve your business credit, but those claims are doubtful. For instance, some so-called experts recommend applying for more credit. This makes sense on the surface, but when you dig a bit deeper, you come to realize that it is not necessarily a wise move. Yes, more unused credit makes your company appear more financially stable.
However, every application dings your credit score, reducing your creditworthiness. With that being said, if you are able to leave that new credit untouched and allow the ding to fall off your report, it can improve your credit score. You just need to invest the time.
We're here to help you get the commercial financing you need. Simply fill out the form below for a risk-free consultation and a free SBA loan quote!