SBA 504 Loan Structure: What You Need to Know
It's important to realize the difference between an SBA 504 loan and many other types of loans. For instance, with a home loan, your funds go specifically towards the purchase of the house and land on which it sits. It may also be used to pay some associated costs, and there are loan options that will allow you to finance needed repairs and renovations into the project, too. In contrast, 504 loans are structured differently— and, in this article, we'll discuss how.
We've already mentioned the unique contribution arrangement elsewhere on this site. The borrower will pay 10% of the loan as a down payment. The CDC will put up 40% of the loan's value. An SBA-approved lender will then supply the remaining 50% of the value.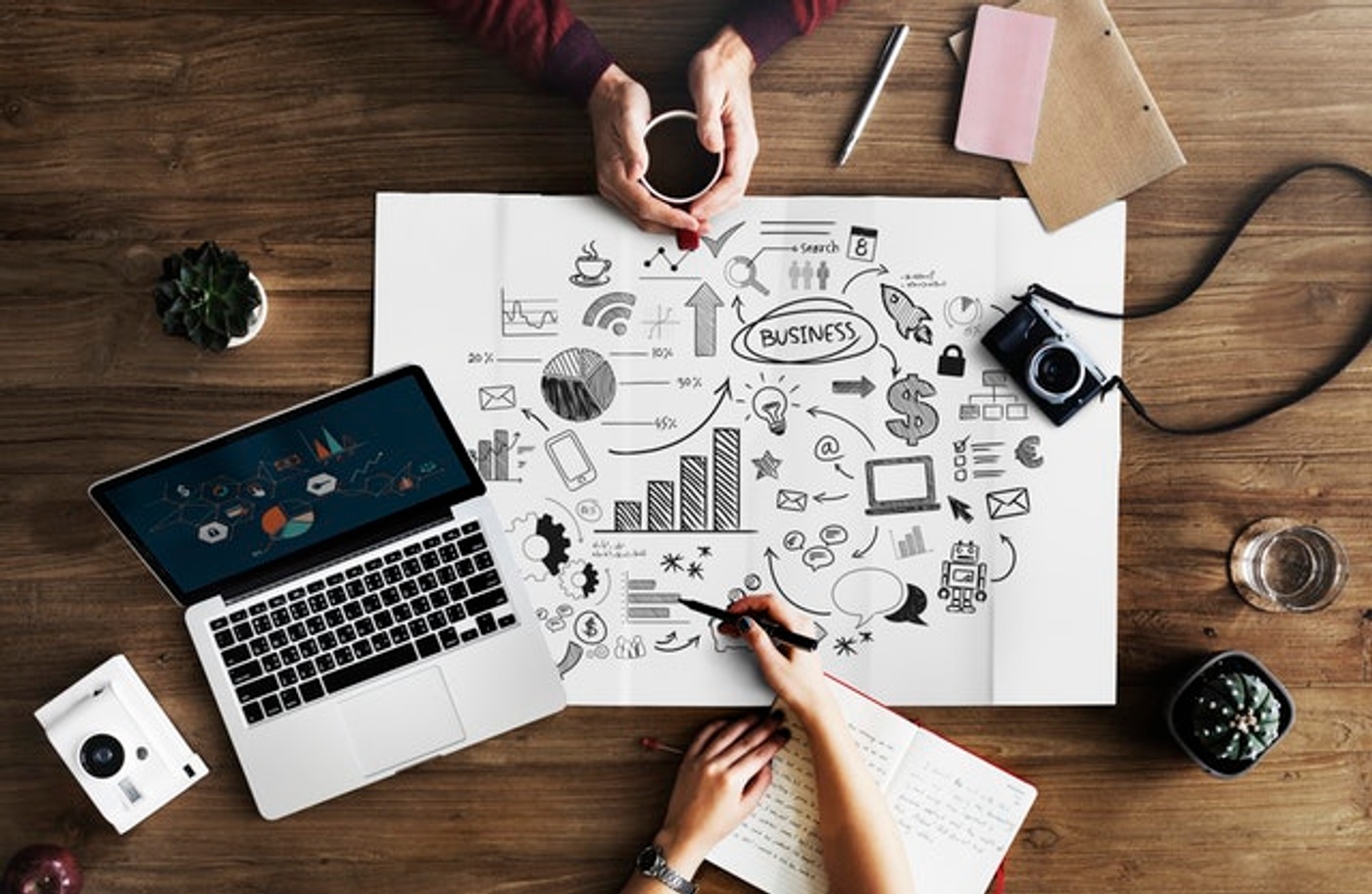 Let's assume that you are taking out a loan for $1,000,000 ($1 million). The loan structure would look something like this:
You supply $100,000 as a down payment.

Your CDC supplies $400,000 – This is provided through a second lien, usually with a 20 or 25-year, fixed interest rate.

The lender supplies $500,000 – This is a first lien from a private sector lender.
Why the different liens? This arrangement is to protect the private sector lender and reduce the risk to which the lender is exposed. That allows them to relax their usually lending requirements and extend a loan to a wider range of business owners. Because the bank's loan is the first lien, it will be paid off first if you default. Risk is also reduced because the lender is not financing 100% of the loan, but only 50% of the loan. The CDC is paid second, only after the first lien has been satisfied.
However, there are other considerations to be made here.
For instance, you will need to make sure that your project meets 504 program requirements. There are also lending eligibility requirements that must be met.
We're here to help you get the commercial financing you need. Simply fill out the form below for a risk-free consultation and a free SBA loan quote!