Can a Borrower Have More Than One SBA 504 Loan?
Can you take out multiple SBA 504 loans? Yes, you can. In fact, you can take out multiple SBA loans over time in order to build a successful business. However, it is not as simple as just making a second application. If you took out your first 504 loan and eventually worked through all the available funds growing your company, you might be ready for additional SBA funding. Here's how to get it.
Borrower Eligibility for Multiple SBA Loans
There is nothing inherently stopping a business from taking out multiple SBA loans, whether those be SBA 504 loans, SBA 7(a) loans, or even SBA microloans. However, in order to have multiple SBA loans, a business needs to: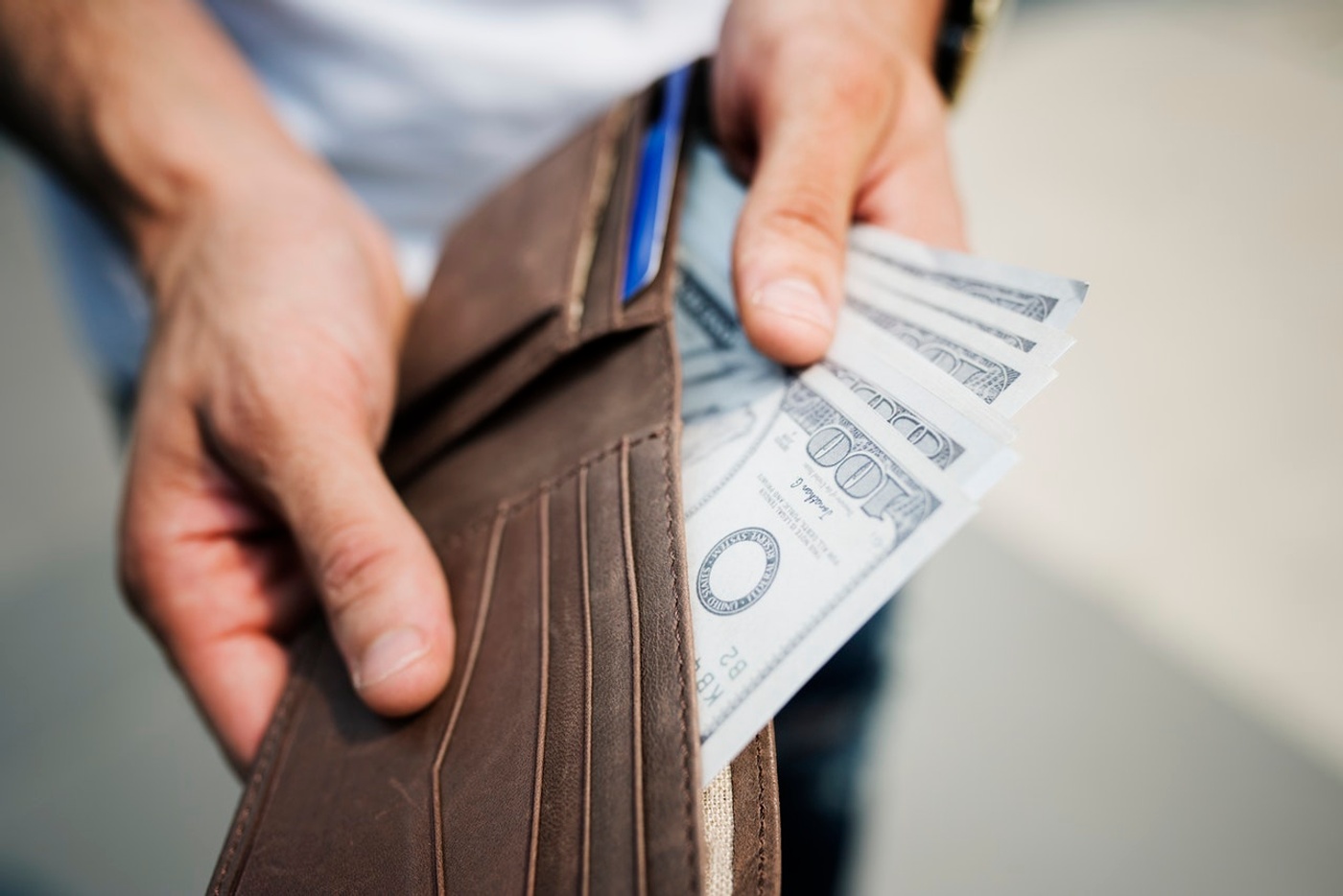 Have enough collateral to cover both their existing SBA loan(s) and their new SBA loan

Remain within the maximum borrowing amount for the kind of loan they're borrowing (i.e. $5 million for SBA 504 loans)

Be current on all payments for their existing SBA loan(s)

Maintain an excellent credit score (ideally 680+)
How to Take Out More Than One SBA 504 Loan
In general, there are two ways that a borrower can take out multiple SBA 504 loans. One is to go green with the SBA 504 Green Energy Program. This incentive allows borrowers to take out up to $5.5 million per project, instead of $5.5 million for the business as a whole. In order to qualify for the SBA Green Energy Program, a business must build or purchase a building that uses at least 10% less energy than their current one, or, they can offset 10% of their current energy use with renewable power sources, like wind, solar, or geothermal energy.
If you cannot go green, you can still take out an additional 504 loan so long as your total amount borrowed does not exceed $5 million in total funding.
Think of it this way: your business can borrow a total of $5 million in 504 loans over time. You can take out as many loans as needed to reach that total amount. And, you can take out as many loans as you want from a conventional lender, but the SBA/CDC will only account for 40% of the funds, topping out at $5 million.
We're here to help you get the commercial financing you need. Simply fill out the form below for a risk-free consultation and a free SBA loan quote!