SBA Form 413: What You Need to Know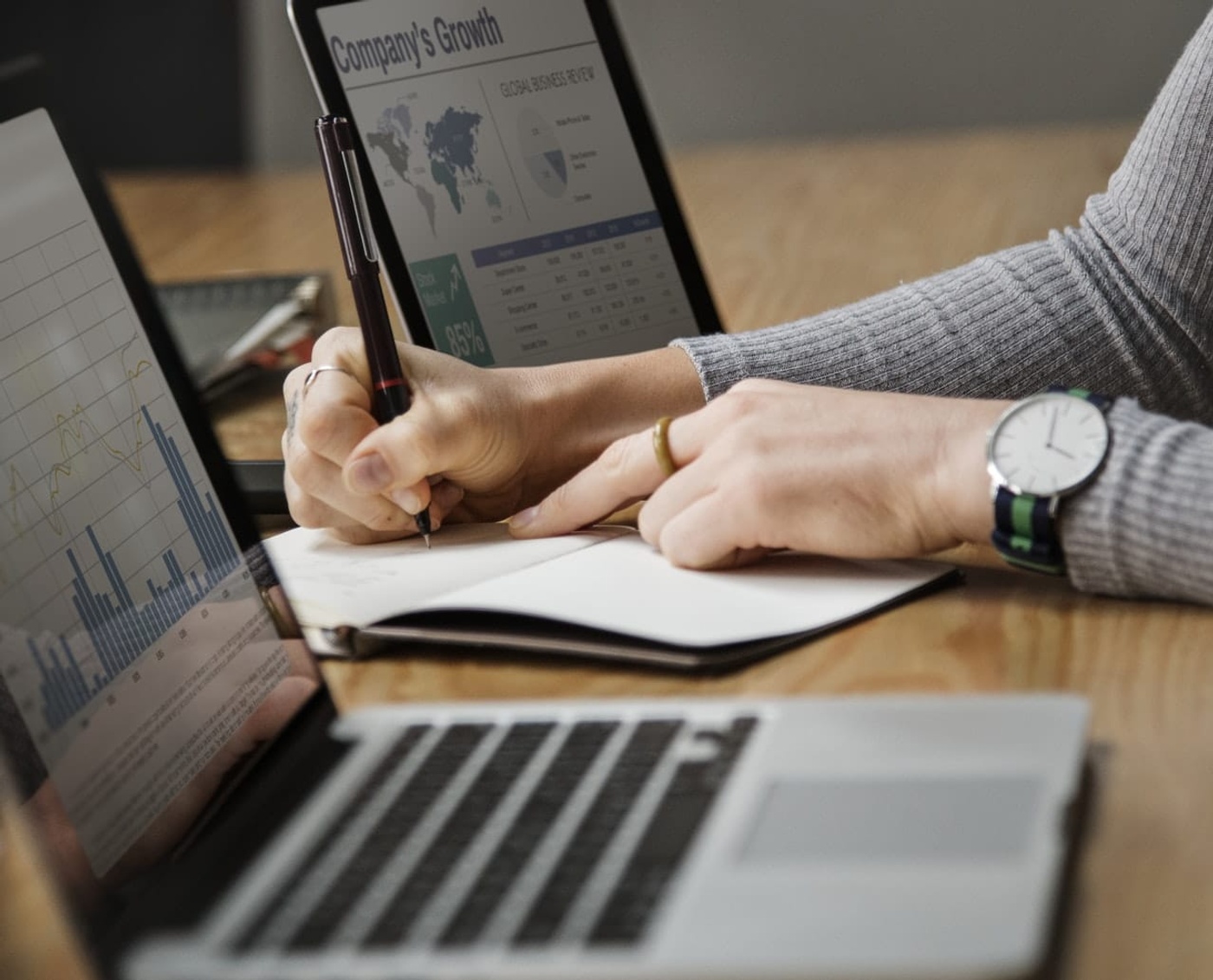 SBA form 413 is required when applying for both SBA 504 and SBA 7(a) loans, and is a personal financial statement. According to the SBA, "The SBA uses the information required by the form 413 as one of a number of data sources in analyzing the repayment ability and credit worthiness of an application for an SBA guaranteed 7(a) or 504 loan or a guaranteed surety." You can download this form here.
On this form, you will list out your personal information, your financial assets (cash, savings, vehicles, and more), as well as your liabilities, such as accounts payable, additional notes payable, real estate mortgages, and the like. You will also list sources of income, contingent liabilities, and more. This document also contains important information about your rights to privacy and the freedom of information.
We're here to help you get the commercial financing you need. Simply fill out the form below for a risk-free consultation and a free SBA loan quote!